Day 2
Morning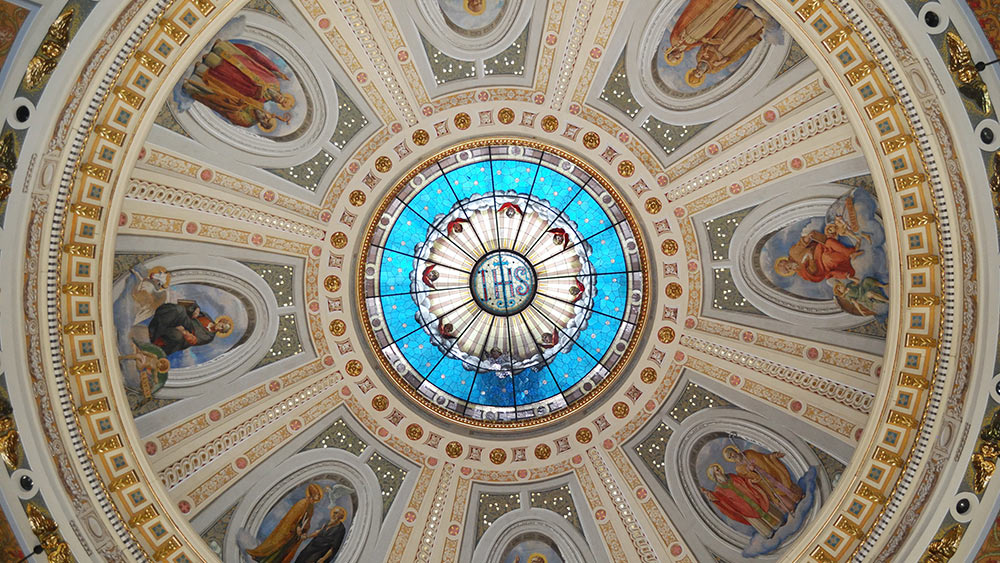 Put on your walking shoes, because this morning is all about exploring the history within downtown San Jose. Before your first stop on this historical walking tour, start your morning with coffee and a freshly-baked pastry from Bijan Bakery & Cafe. After fueling up, it's time to walk across the street to Plaza de Cesar Chavez, the oldest public open space in California, and the site of California's first state capitol. After exploring the park, it's time for the next stop: the Cathedral Basilica of St. Joseph. This beautiful historic landmark wows downtown visitors with its angelic stained glass windows and towering domes. Free tours are offered to guests during they day.
Just a block over, you'll find the Bank of America Building, also known as the Bank of Italy.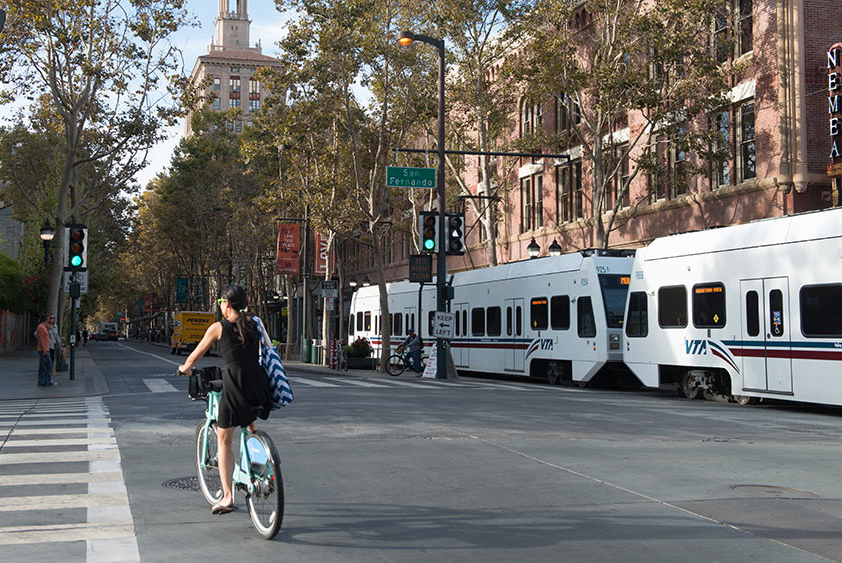 This landmark is the one of the oldest skyscrapers in Silicon Valley, and until 1970, it was the tallest building between San Francisco and Los Angeles. The last stop of the morning is Peralta Adobe, one of the oldest remaining structures in San Jose. Its interior is decorated just as you would have found it centuries ago.